Are You Up to Date with Your Industrial Compliance Reporting?
Everyone is busy these days, especially business owners, managers, and department heads. In our 20 years as an Ohio environmental consulting firm, we've heard from companies again and again that they understand the need for being up to date with their environmental obligations, but it's something that often gets pushed to the side or forgotten in the face of business priorities and everyday tasks.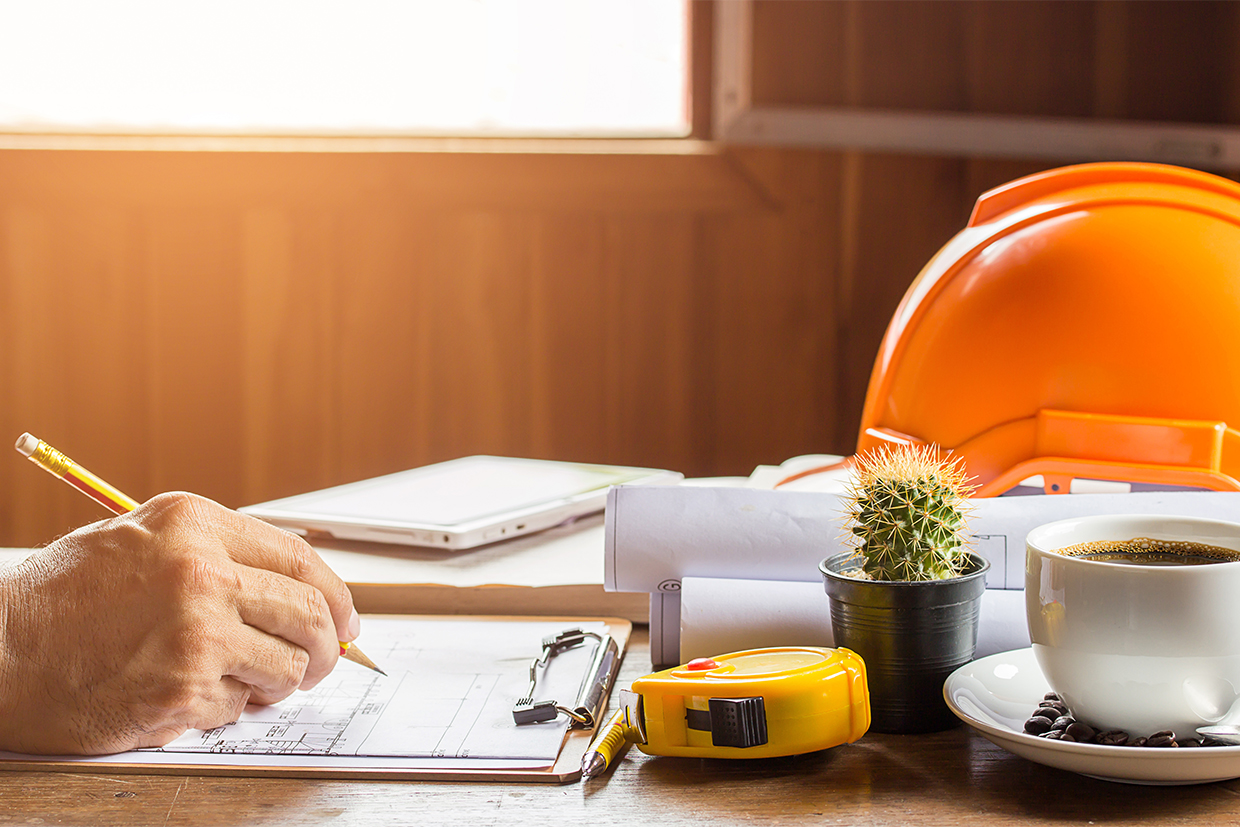 We get it, that is why we suggest that Industrial Compliance & Reporting is a perfect job to source to an outside firm. It's one less thing that your team has to worry about.
The most common way to do so is to put a firm on retainer so they can help you navigate permits, file reports and maintain compliance.
Let the experts take care of:
• Water or moisture enters or develops within the building
• Filing annual reports to the EPA, Regional Air Pollution Control Agency (RAPCA), and other State & Local agencies
• Ensuring procedures and projects meet environmental standards
• Obtaining and maintaining proper permitting for new and ongoing processes
• Answer questions and address environmental issues as they arise
There are many areas that require permitting and compliance reporting. As your firm on retainer, it's our job to know what they are and how to stay up to date.
Permitting and reporting are often needed in areas involving:
• OSHA compliance
• Chemical Inventory
• Air Pollution
• Hazardous Waste Disposal and Sampling
• Employee Safety Protocols
The number of government regulations and requirements can be daunting for any company. Instead of trying to do it all yourself, let an expert help so that you can focus on what you do best for the business.
To see how this applies to real companies in the Miami Valley, read our case study on Industrial Compliance for a local Ohio company.
Visit our Ohio Industrial Compliance & Permitting page for more on our services.
Call Turn-Key Environmental today at (937) 335-8807 to discuss your company's needs and how we can help you stay compliant and keep your company running smoothly.