Lead Testing & Soil and Water Testing for Lead in Ohio
Full lead risk assessment and survey services for commercial, industrial, and homes.
If you suspect lead in your home or building, an environmental test is the first step. If lead is found, then we will help you determine the right plan to help your family and employees.
From home lead inspections to large industrial investigations for OSHA lead standards, we offer a full range of lead testing services in Ohio: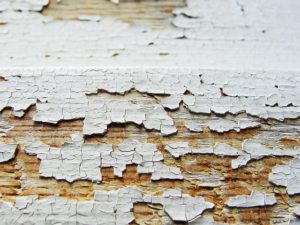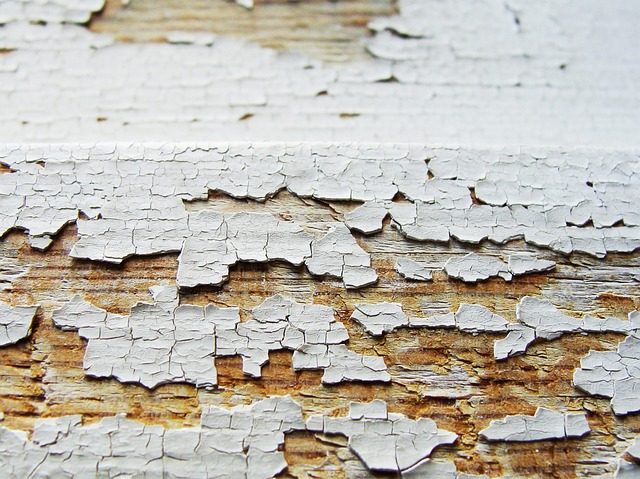 Lead-based Paint Testing
Testing Drinking Water for Lead
OSHA Permissible Lead Level Inspections
Lead Hazard Risk Assessments
Environmental and Soil Lead Testing
Lead and Lead-based paint air monitoring and clearance testing
If you think your home, building, or job site may contain lead, you must contact a professional right away to help determine your risk. The best way to determine if you, a family member or employee has been exposed to lead is to test the environment around you. Our fast testing of interior and exterior areas will quickly tell you if you have risk of lead exposure.
We can then help you plan for the removal of the lead hazard and monitor all mitigation services to ensure that you are cleared of all risks.
We're scheduling lead appointments in the greater Dayton, Ohio area today!
Contact us to schedule your Lead Paint Investigation in Dayton, Ohio
Learn more about Lead Risk:
The Ohio Property Owner's Guide to Lead Paint Testing
Protecting Children From Lead in Soil
FREQUENTLY ASKED QUESTIONS ABOUT LEAD:
How Do I Know if I Have Lead In My Home?
Because you can't identify lead by site, a lead risk assessment is the best way to tell if you have the risk of lead exposure in your home, building or job site. Dust or chips from lead paint are the most common causes of lead contamination in soil, air, and water. A thorough lead inspection will test surfaces, soil, water, and air as needed to identify all risk of lead exposure.
What Is a Lead Clearance Test?
A lead clearance test is a government-mandated inspection required to prove that a building had all lead hazards addressed following an investigation that identified the property as the source of lead poisoning.
Other Environmental Consulting Services: