Post Remediation Mold Testing in Dayton, Ohio
TKEC is one of few local companies to conduct indoor air quality and mold sampling investigations and have a Certified Microbial Remediation Supervisor (CMRS) on staff.
Investigations
Sampling for Mold
Technical Specifications for Abatement
Remediation Oversight and Post Remediation Sampling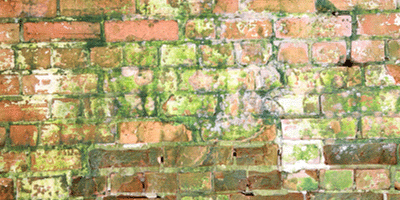 Technical Specifications for Mold Abatement – TKEC uses specific information gathered during an indoor air quality and mold sampling inspection to design a protocol for mold remediation.  The results of sampling are also used to identify which areas of the home need to be remediated, which areas need to be contained, and the extent of cleaning required. 
Remediation Oversight and Post Remediation Sampling – TKEC will act as the building owner's representative during remediation to insure independent third party oversight. This service includes consultation with the remediation contractor to provide guidance and resolve technical questions; an inspection of remediation activities to verify that the contaminated areas have been successfully abated; air and surface sampling to document the effectiveness and to verify that other areas of the residence have not been contaminated by the remediation activities.  
We're scheduling appointments in the greater Dayton, Ohio area today!
Contact us to schedule your Mold Testing in Dayton, Ohio
Other Environmental Consulting Services: