Ohio Governmental Environmental Services













Environmental Services for Ohio Municipalities, County, & State Government
Fast, Adaptable and Local – 20 years in the Miami Valley

We know the local laws & regulations to get your job done right.
Fast response times to keep your project on schedule

20 years of experience in Western Ohio – located right in Dayton, Ohio

Top-Quality, legally defensible work at prices lower than our competition

Provide custom solutions that meet your need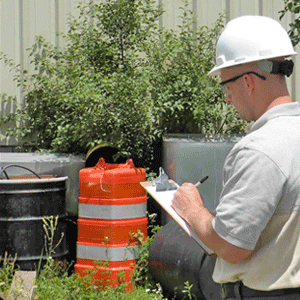 Schedule your FREE Quote consultation today!
Complete environmental services for the needs of government in the Miami Valley:
Why Turn-Key?
We're a local firm that provides specialized work customized to your needs, giving you only what you need to save you time and money. We don't do cookie-cutter services like the large and national agencies.
For over 20 years we've been providing top-quality environmental studies for local governments in the Dayton and Southwest Ohio region. We've created long-lasting relationships, know what is needed, and know how to get your project done correctly, quickly, and cost-effectively.
Without the overhead of a big company we can tailor our services at extremely competitive prices and we're willing to go the extra mile when many firms won't. 
Request a quote today – let's get started on completing your project!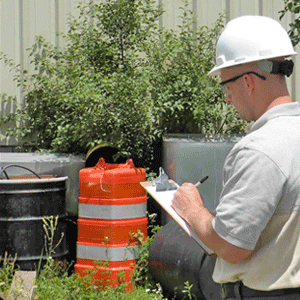 We want to do business with you!
We're a woman-owned business, certified in Ohio as a DBE and for encouraging Diversity, Growth, and Equity.
Accredited by the Better Business Bureau, we provide:
RESPONSIVE SERVICE * CUSTOM SERVICE * BEST PRICING
Contact us today to find out how you can save on your ESA today!