Asbestos
Asbestos investigations and sampling is a critical first step. An asbestos investigation is required before a major renovation or demolition of…
Read more
Mold Investigation, Testing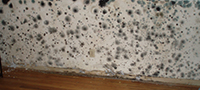 TKEC is one of few local companies to conduct mold investigations and have a Certified Microbial Remediation Supervisor on staff.
Read more
Indoor Air Quality Investigations, Testing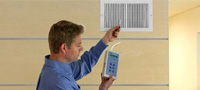 At TKEC we use specialized equipment and our expertise to perform air quality sampling and analysis to determine the cause of…
Read more
Industrial Environmental Compliance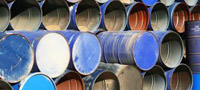 TKEC conducts Industrial Environmental Compliance audits and assists businesses in complying with Environmental Protection…
Read more
Above-Ground & Underground Tank Investigations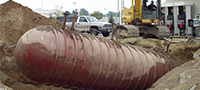 TKEC oversees the removal of storage tanks and conduct all necessary actions to assist owners in obtaining proper closure.
Read more
Water Quality Assessments & Solutions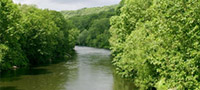 TKEC conducts sampling of water for any type of contaminant.  We install and develop ground water monitoring wells, conduct…
Read more
Environmental Site Assessments Phase I, Phase II, Phase III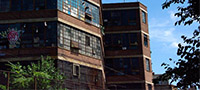 TKEC conducts environmental property assessments and investigations to identify actual or potential….
Read more
Environmental Health & Safety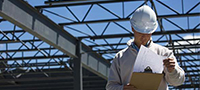 TKEC will assist businesses with any type of environmental health or safety issue on a regular basis or as needed.  This is done by conducting site…
Read more
Wetlands & Ecological Assessments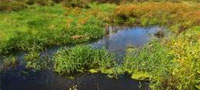 TKEC's certified wetlands delineator works with clients in their permitting process by performing a formal jurisdictional waters…
Read more
Seminars, Workshops, Coaching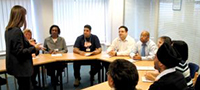 TKEC offers educational programs and services for employee development, which improve performance, insure safety, enhance relationships and…
Read more
Since 2001, Turn-Key Environmental Consultants has been committed to providing practical, timely, cost-effective, and legally defensible solutions, to diverse environmental problems. Utilizing proven scientific strategies and methods, our skilled and experienced personnel solve environmental problems from the simple to the complex. — Linda Treasure, President
Environmental Consulting and Testing
December 25, 2013