EHS Consulting Programs Around Dayton, OH
OSHA Compliance, Site Inspections, & Environmental Consulting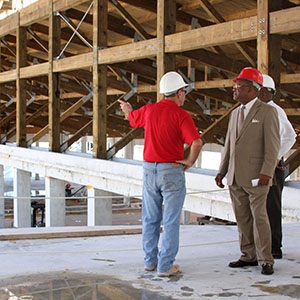 TKEC will assist businesses with any type of health or safety issue on a regular basis or as needed.  This can be done by conducting site inspections/audits, preparing safety plans, developing Environmental Health and Safety (EHS) programs to ensure compliance with EPA (Environmental Protection Agency) and OSHA (Occupational Safety and Health Administration) regulations, as well as training staff members.
Site Inspections
Written Safety Procedures & Plans
OSHA Compliance
On-Site Training
Health & Safety Compliance Audits
We're scheduling appointments in the greater Dayton, Ohio area today!
Contact us to schedule your site and safety audits in Dayton, Ohio
Other Environmental Consulting Services: