Indoor Air Quality Testing Throughout Dayton, OH
Air Quality Sampling by our team of trained scientists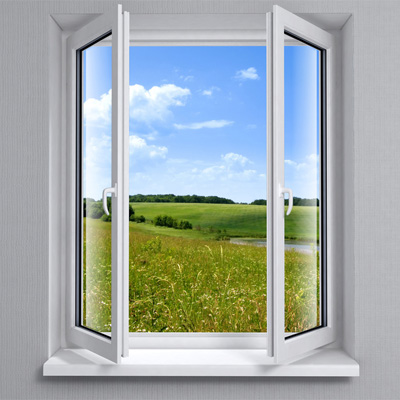 At Turn-Key Environmental Consulting we use specialized equipment and our expertise to perform air quality sampling and analysis to determine the cause of indoor air problems and to develop solutions. 
We have successfully addressed many types of air quality issues including insufficient air flow, elevated carbon dioxide levels, the presence of carbon monoxide, elevated humidity levels, chemical exposure, the presence of allergens, Legionnaire's Disease, and more.
Sick Building Syndrome
Air Emissions Permits
Inspection & Testing
Whether we are investigating a complaint related to Sick Building Syndrome (SBS) or related to Building Related Illnesses (BRI), Turn-Key Environmental Consultants follows rigorous indoor air quality and building investigation procedures which may include air testing for microbial contaminants (mold testing) bacteria, viruses, or volatile organic compounds (VOC's).      Once the source is identified, TKEC provides recommendations for corrective actions with specifications to stop and/or remove the pollution source.  The corrective actions prevent the source from reoccurring and prevent unintended and undesirable consequences from developing.
We're scheduling appointments in the greater Dayton, Ohio area today!
Contact us to schedule your Indoor Air Quality Testing in Dayton, Ohio
Other Environmental Consulting Services: