Environmental Industrial Compliance Case Study in Dayton Ohio
Environmental Industrial Compliance Reporting for Industry
One of the services Turn-Key Environmental Consultants (TKEC) provides, is assistance with environmental industrial compliance reporting. For example, TKEC continues to assist a client at three manufacturing facilities with its environmental obligations to ensure they are in compliance with applicable rules for EPA and RAPACA (Regional Air Pollution Control Agency).  This included filing the proper annual reports for Hazardous Waste Disposal and State and Local Emergency Response Reporting.  
One facility has a permit with the City and their water department. Discharge from the plant must be sampled monthly and reported to the City.  TKEC filed these reports on behalf of the company.  In addition, the three facilities have air permits that must be kept up to date along with their annual emission's fees filed.  TKEC assisted with this reporting as well.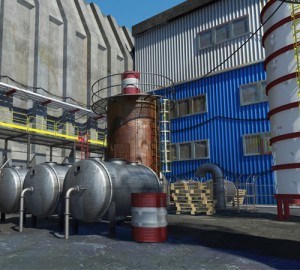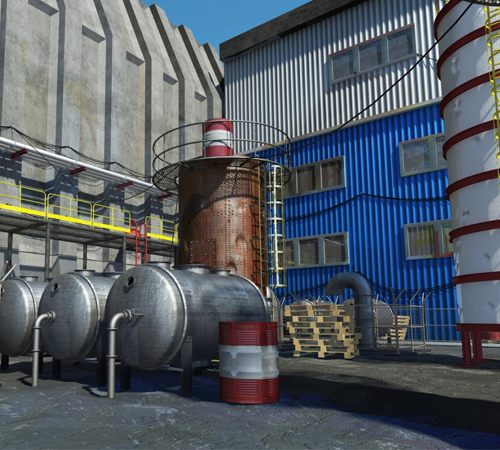 Primary Environmental Issues Identified On-Site
Hazardous Waste  Disposal
State of Ohio Emergency Response Commission Reports
City water discharge reports
RAPCA reporting              
Assisting industrial facilities with their environmental industrial compliance reporting is one of TKEC important services.  Companies can enjoy peace of mind that these obligations will be met on time and on budget.